Hope you find this information useful to you and your career.
My Mission
I started out in Ireland working in the thriving film and theatre industry there and having being awarded a USEntertainment visa(O-1) I moved to Los Angeles.
I wrote an ebook 'Moving to Los Angeles – The Essentials' based on my experiences in LA. Its geared to the foreign actor moving to LA. Its so amazing it has been pirated. It may help you with your move.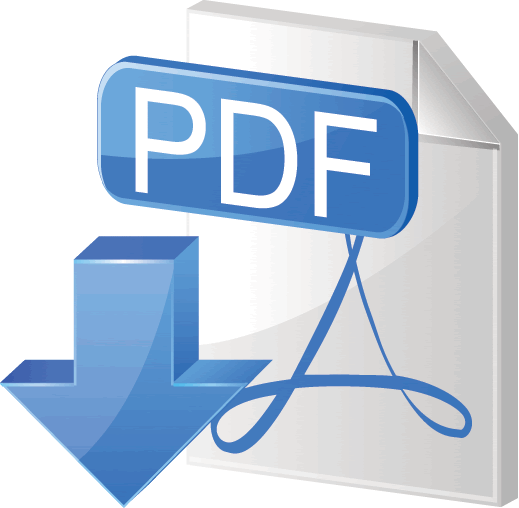 Recently I was awarded a US Artist Green Card(EB-1). I self sponsored and self filed. I have written a guide on how you can get US workpapers too. For information check out http://Artist.Greencard.Guide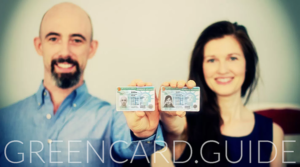 Best of luck to you in furthering your career.
Rachel
hello@greencard.guide
www.imdb.com/name/nm1418068
I update this ebook regularly so make sure you join the email mailing list to be notified of updates or become a fan on Facebook! Moving to Los Angeles – The Essentials