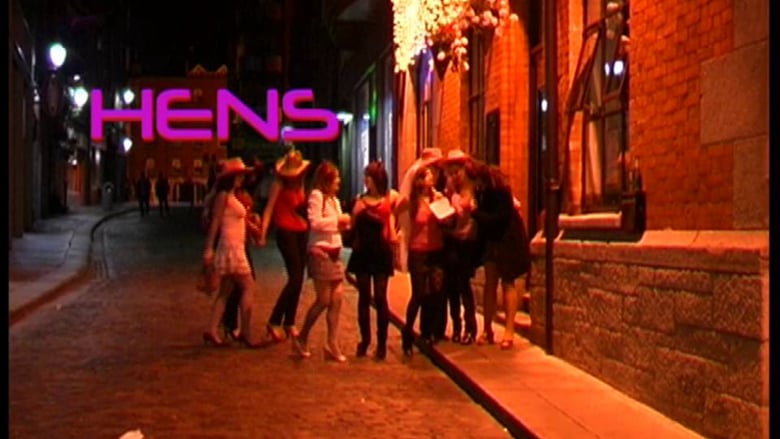 HENS
Love or loath them – it's a hen night!
Directed by Rachel Rath
Actors – Philomena Fitzpatrick, Avril Tierney, Sarah Carroll, Celine Mullins, Carla McGlynn, Linda Teehan, Bernice McLaughlin, Leonie Quinn, Klara McDonnell, Patrick Murphy and Keith Ward (The Attic Studio)
Diarmuid Hughes – Production Manager, Kevin Marron – Production Assistant Editor – Dave Doherty
Thanks to Andrew McAvinchey, Graham Cantwell, Diarmuid Hughes, Cathy Brady and The Attic Studio.
Shot entirely on location in Temple Bar, Dublin on June 26th 2008 as part of the Darklight Film Festival's 4DayMovie "Dublin: The Movie".